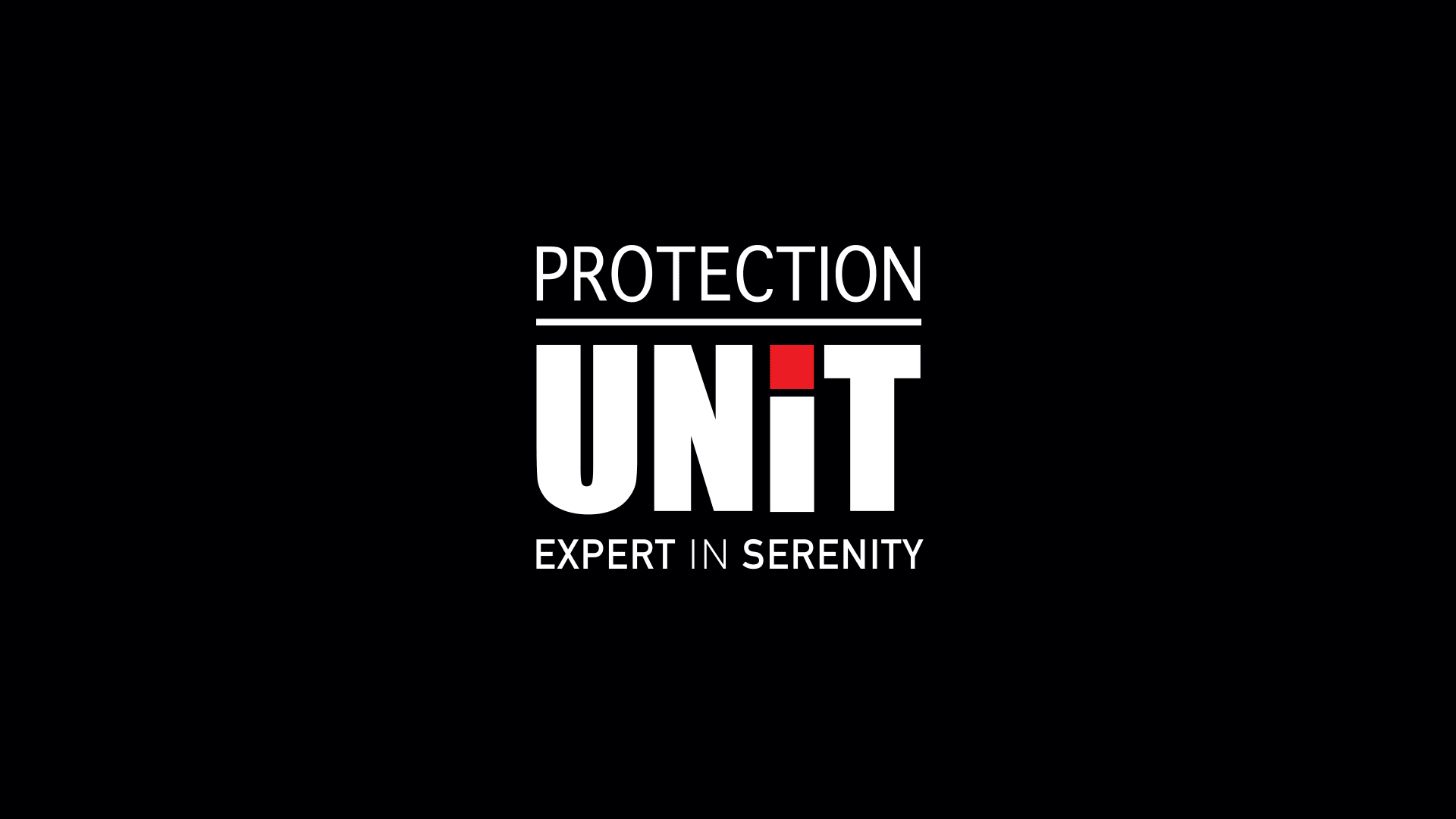 "Thank you for your flexibility in the situation of covid19. We are very happy with the services of your agents in the recyparcs, they enforced the regulations to the letter."
"You are part of the solid shoulders that currently carry the company and allow it to function.
It is very sincere and warm that I thank you for 'be there."
"The first aid training courses correspond perfectly to our expectations."
"Congratulations for the professionalism, attitude and actions taken by your agents who have made it possible to limit damage after a fire starts."
"Know-how and adaptability are strong points of Protection UNIT."
"Ongoing dialogue and regular evaluation are the major assets of Protection UNIT."
"Chez Protection UNIT, il y a toujours quelqu'un pour répondre et nous écouter."
VALUES
I

HOSPITALITY

I

AGILITY

I

TRUST

I

CARE

I

HUMANITY

I

INNOVATION
MISSION
I

EXPERT IN SAFETY & SECURITY PROVIDING A SET OF SCALABLE SOLUTIONS ADAPTED TO THE NEEDS OF ITS CUSTOMERS

I

CREATOR OF SERENITY
VISION
I

THE MOST QUALITATIVE SOLUTIONS ON THE MARKET

I

BELGIAN COMPANY WITH A FAMILY SPIRIT

I

INTEGRATION OF NEW TECHNOLOGIES

I

PROXIMITY WITH OUR TEAMS AND OUR CUSTOMERS